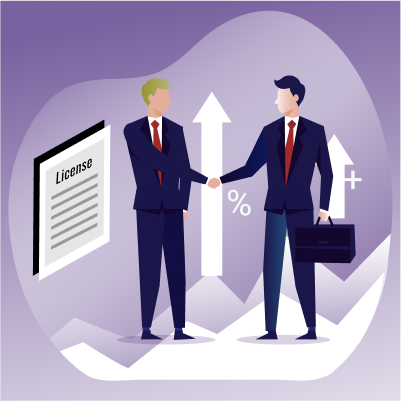 Local businesses, online marketers… heck even your friends and family… they all need high quality services like cloud hosting, storage, graphics, funnels, etc.
Yet, no one wants to pay expensive monthly fees to big corporations.
That means there's a huge market for you to sell ProfitSuite services and with the commercial license, you now can! – businesses are ready to pay anywhere between $2,000 and $20,000 for the same lifetime services that ProfitSuite PRO gives you!
You're getting commercial license across our entire ProfitSuite collection of apps. This means you're able to host sites for clients, design graphics, create funnels, run webinars and even offer cloud storage solutions and all for a hefty fee, while ProfitSuite automates the work for you.
And with the developer rights you get built into ProfitSuite PRO, you can even sell these on places like Fiverr.
Imagine – your own graphics design service that you can automate with one click with ProfitSuite Design. Your own hosting company, site creation service or even webinar solution, all fully automated. You'd run into thousands of dollars worth of orders inside your first 3 days!